C-Green, Finland (pulp and paper)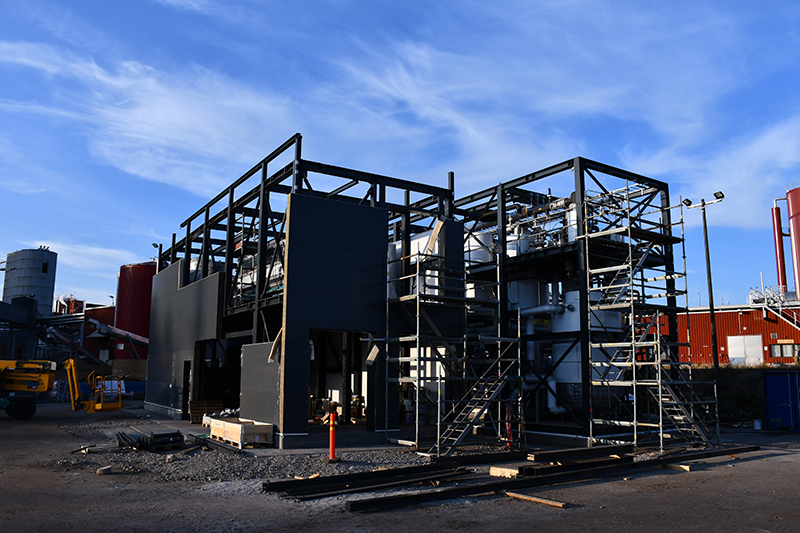 BIOFIT Case Study: Hydrothermal carbonization of pulp mill wastewater sludge with the C-Green's innovative OxyPower HTC technology at a Nordic pulp mill for sludge disposal and production of biocoal.

Under the lead of project partner VTT, production of biocoal with hydrothermal carbonization of pulp mill sludge will be investigated. The retrofit can offer a novel cost-effective solution for sludge disposal while also producing an asset called biocoal for energy production.