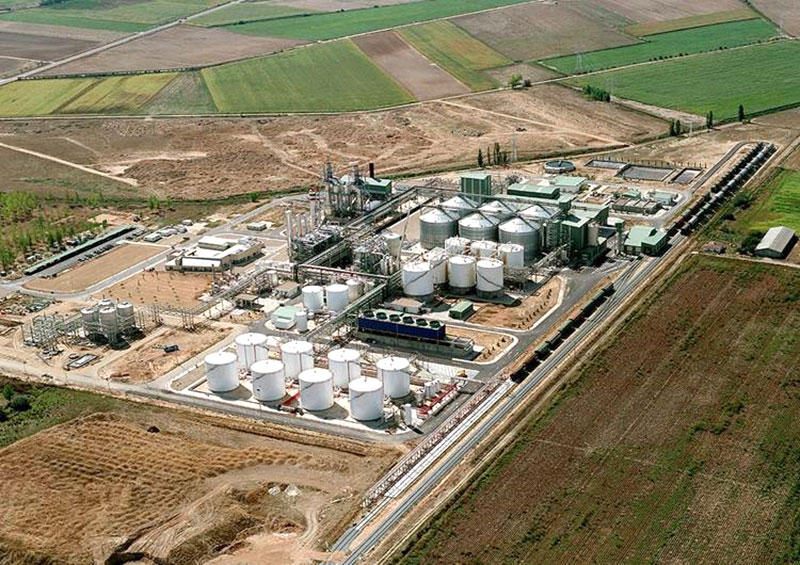 The BIOFIT Industry Platform is set-up to involve a broad spectrum of industry representatives into the project activities.
The objective of this platform is to support the networking between industries to foster market uptake of retrofitting technologies, to gather feedback and recommendations from the industry, NGOs, and policy makers, and to exchange knowledge and experiences among the different industries. In this context, regular working group meetings will be hold as side events of conferences, workshops and industrial meetings. Open to public, relevant drivers, opportunities and barriers of retrofitting will be discussed and possible solutions will be presented and evaluated.
Stakeholders interested to join the BIOFIT Industry Platform are kindly asked to get in contact with Arne Gröngröft, DBFZ Deutsches Biomasseforschungszentrum gemeinnützige GmbH via [email protected]
BIOFIT Events
Topic: Industry Forum on retrofitting measures for biofuel plants
When: September 11th, 2019
Where: Deutsches Biomasseforschungszentrum Leipzig, Leipzig, Germany
Expenses: 20,- Euro (includes refreshments and meals during breaks and is exempt from sales tax)
Flyer download
Further information: https://www.dbfz.de/veranstaltungen/leipziger-fachgespraeche/biokraftstoffe/biokraftstoff-fachgespraech/
The BIOFIT Industrial Advisory Board (IAB) was created at the beginning of the project in order to provide feedback to the methodology, recommendations, policy paper, surveys, etc.
Name
Organisation
Industrial Sector
Position
Dr. Edgar Ahn
BDI Holding GmbH
1G biofuels
Chief Innovation Officer
Dr. Niels Hempel
TOTAL Deutschland GmbH
fossil refineries
Expert in sustainable development / product quality
Karolina Norbeck
Swedish Bioenergy Association
CHP
Head of CHP & District heating
Luc
Pelkmans
International Energy Agency (IEA) Bioenergy
European and national energy / environmental authorities and policy makers
Technical Coordinator
Nicola Rega
Confederation of European Paper Industries (CEPI)
pulp and paper
Climate Change & Energy Director