Elektroprivreda BiH, Kakanj, Bosnia-Herzegovina (CHP)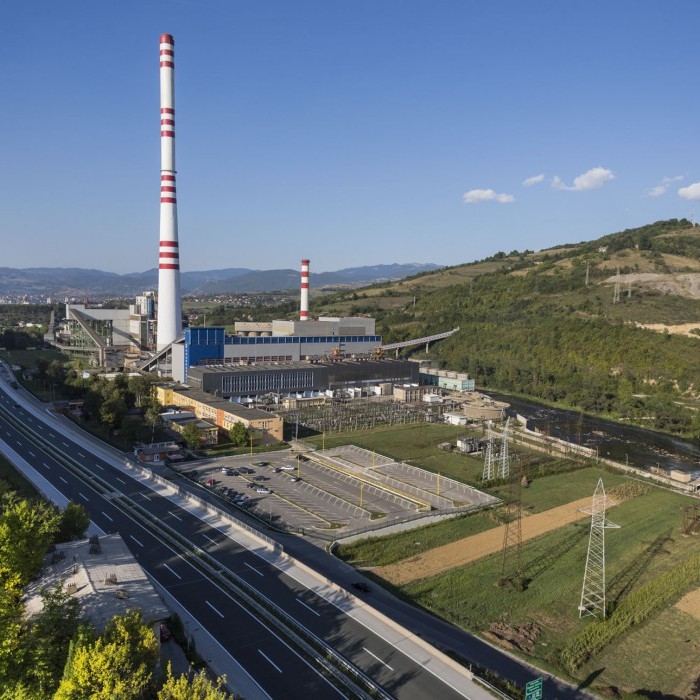 BBIOFIT Case Study: biomass conversion of a CHP unit in Kakanj, Bosnia Herzegovina
Project partners Elektroprivreda BiH and CERTH will investigate full biomass repowering of Unit 5 (118 MWe) in the Kakanj thermal power plant. Apart from providing electricity for the grid, the unit also supplies heat to a local district heating network.
The main technology to be investigated is the conversion of the existing pulverized fuel boiler to a Bubbling Fluidized Bed (BFB) boiler. The conversion will allow the plant to process a wide range of locally available biomass feedstocks (e.g. sawdust, forest residues, etc.) with minimal pre-processing.
The successful implementation of this project will mark the first such coal-to-biomass conversion project in Bosnia-Herzegovina and the wider West Balkans region, demonstrating how existing power generation assets can be retrofitted to renewable energy production.