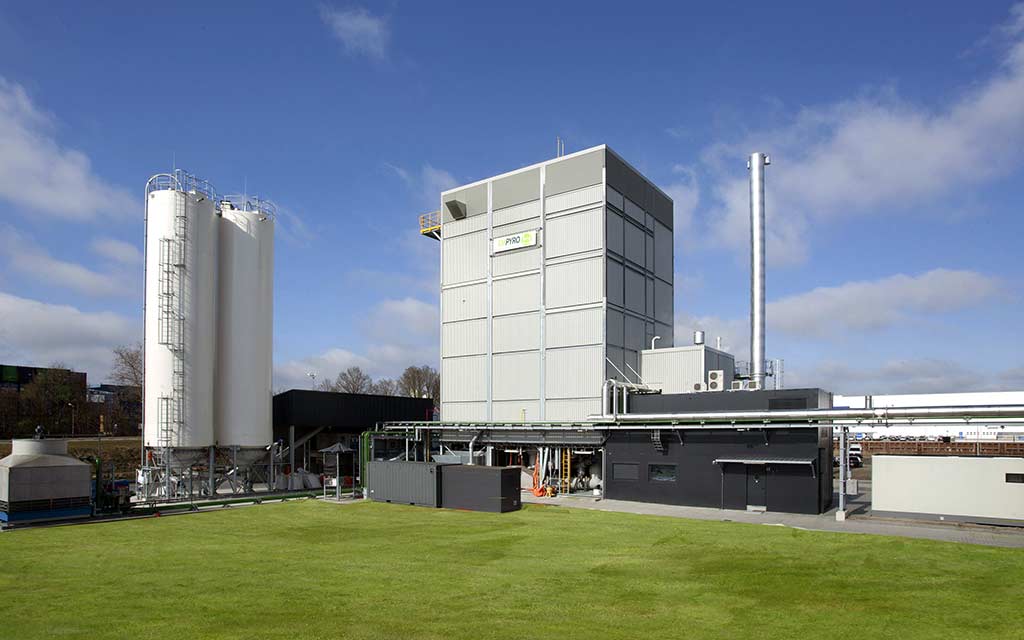 The BIOFIT project will support and initiate bioenergy retrofitting opportunities in five industry sectors, namely first-generation biofuels, pulp and paper, fossil refineries, fossil firing power and Combined Heat and Power (CHP) plants.

Investigated bioenergy retrofits will thereby include bioethanol, biodiesel, bio-kerosene, intermediate bioenergy carriers and other advanced biofuels as well as renewable fuels and biomass-based heat & power generation.

Besides erecting entirely new bioenergy plants, retrofitting – i.e. replacing a part of a factory or installation with state-of-the-art equipment – can be a very good alternative to replace fossil fuels or to upgrade outdated renewable technology. Retrofitting often means lower capital expenditure (CAPEX), shorter lead times, faster implementation, less production time losses and lower risks.